Spreewood Tiger Lillet
blue lynx point - CFA reg.
Eltern PKD DNA neg.
Our sweet little Tiger Lillet, is called by us Lilly.
She just blew us away with her development.
She has indescribably super-large, round, deep blue eyes and this feature I would like to deepen in my breeding.
This was a very decisive point which she stayed with us. Of course, she sneaked deep into our hearts. :-)
@ 9 Monate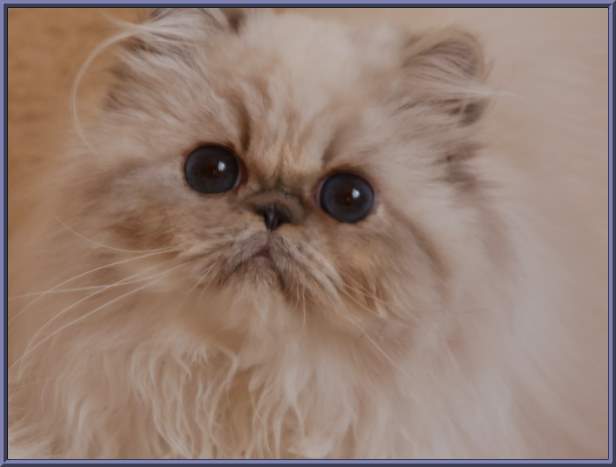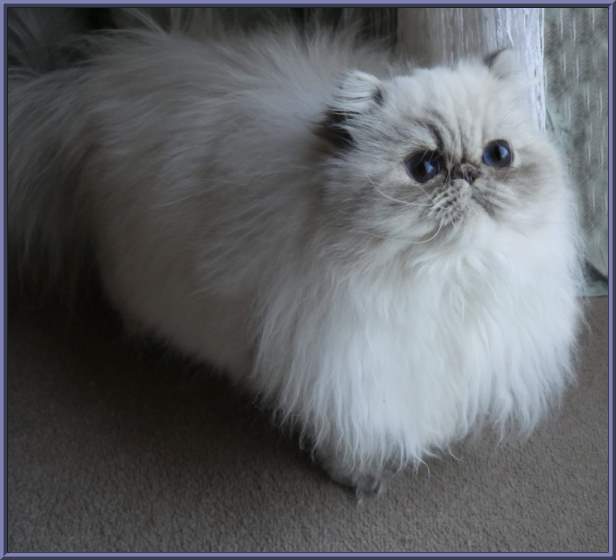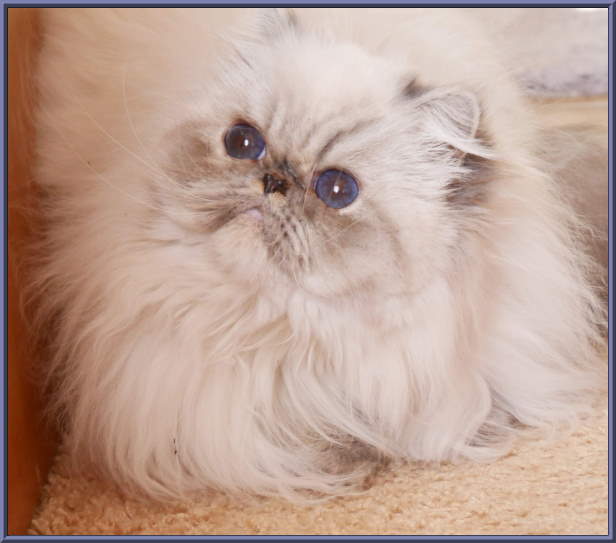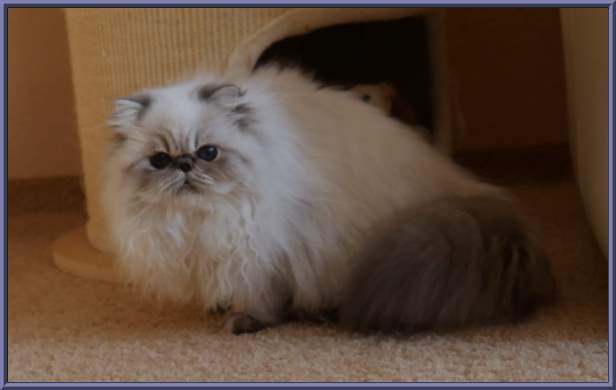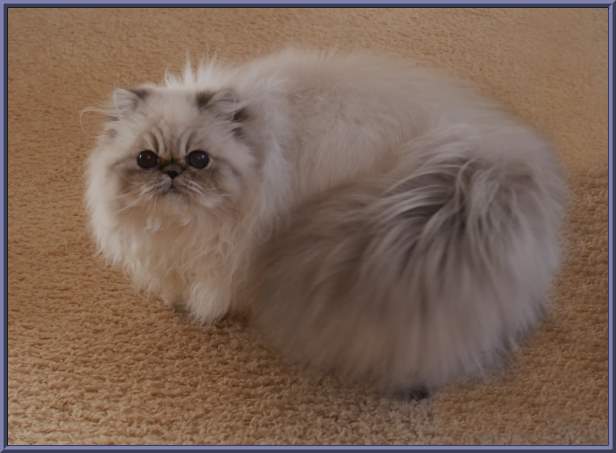 @ 5 Monate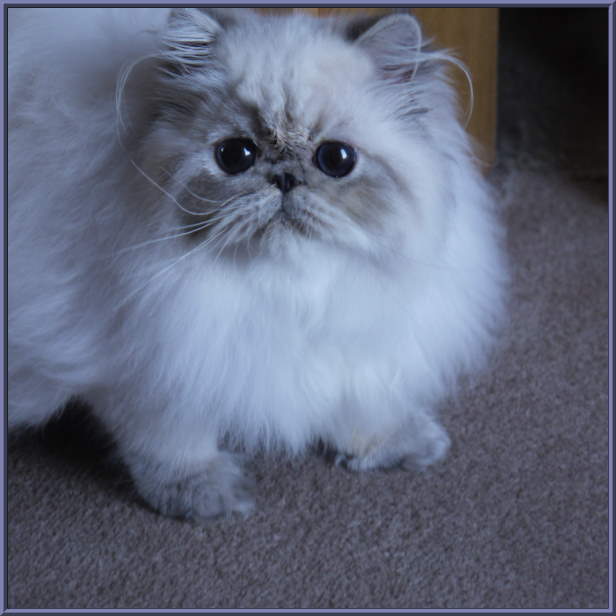 @ 6 Wochen